Bhangi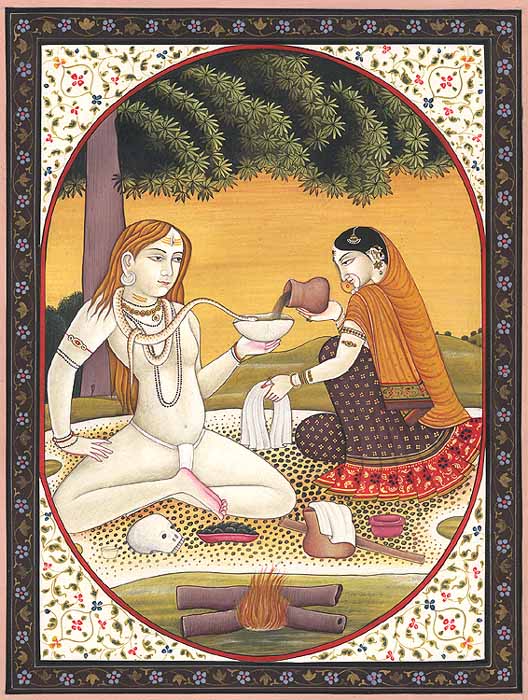 is derived from bhang or hemp, a plant of wild growth found in the jungles of the Punjab, and in abundance along river banks.


When pounded in a mortar with a pestle and sifted through a piece of coarse cloth, it leaves behind a thick liquid of green colour.


Its drink is intoxicating and soothes the effect of heat in summer. A particular group of Dal Khalsa liberally indulged in this drink, and profusely entertained others with it.


At the time of fighting, it made its lovers furious and reckless. On account of addiction to it, this group of Khalsa came to be called Bhangi. This misal was the largest in its size and area it occupied.