Drug Facts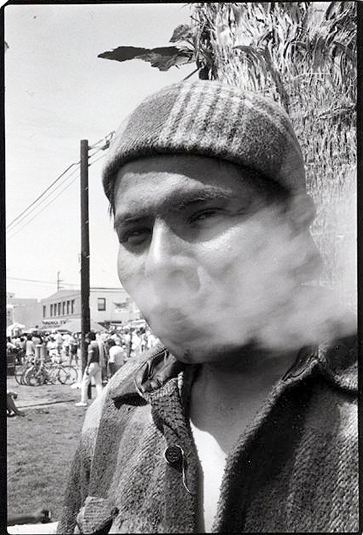 NIDA National Drug Facts Week – Shatter the Myths.


National Drug Facts Week, (NDFW), is a health observance week for teens held from Monday, November 8th through Sunday, November 14th, 2010.


The observance is meant to enlighten teens, and break the myths that surround drugs, and drug abuse.


"A third of high school seniors report using an illicit drug sometime in the past year, and more than ten percent report non medical use of a prescription painkiller. These data show that some teens are not aware of the risks of drug abuse.


Even for those teens who do not abuse drugs, they may have friends or family who do, and may be looking for ways to help them. NDFW events' encourage teens to get the scientific facts about drugs so they will make healthy decisions for themselves and share this information with others," according to NIDA's NDFW website.


To find events happening in your community, click on the locator link.