FAST EDDIE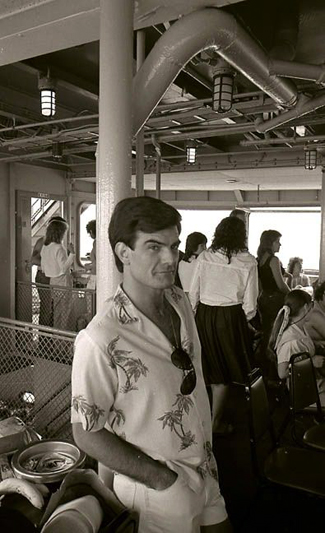 Eddie (Bremer) died on 1/23/2006 from Liver Disease.


Eddie helped many addicts get clean.


Liver disease (also called hepatic disease) is a broad term describing any single number of diseases affecting the liver. Many are accompanied by jaundice caused by increased levels of bilirubin in the system. The bilirubin results from the breakup of the hemoglobin of dead red blood cells; normally, the liver removes bilirubin from the blood and excretes it through bile.