Into Action Recovery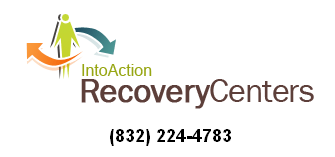 Houston


alcohol & drug rehab with licensed addiction professionals . Our treatment programs: detox, residential, outpatient and court ordered treatment.


Drugs & Alcohol have been used throughout the ages to bring relief and enhance celebration.


While one could argue for their usefulness, there is no denying that some relief and celebration turn to distress and destruction.


If you are reading this it is likely that you or someone you know is in trouble, and it's time to do something about that.


You've come to right place! Into Action Recovery's Drug & Alcohol Treatment team is here to help.


You may be wondering if the problem has gotten bad enough. You may be seeking answers to why this has happened.


You may be ready to seek a solution, or may need help making that happen for someone you know.


What is Into Action Recovery Center? We are professionals with the training, experience and resources to help solve one of the most destructive and perplexing crises facing individuals who simply want to get their lives back, to be made whole again.


16808 El Camino Real, Houston Texas 77058. 844.224.4787.