Marcie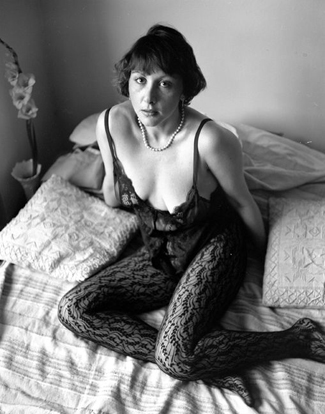 Marcie was a prostitute in New York City to support her heroin habit. She was my first close friend to die from AIDS in the early 80's.


AIDS (acquired immune deficiency syndrome) is the final and most serious stage of HIV disease, which causes severe damage to the immune system.


Human immunodeficiency virus (HIV) causes AIDS. The virus attacks the immune system and leaves the body vulnerable to a variety of life-threatening infections and cancers.