Marijuana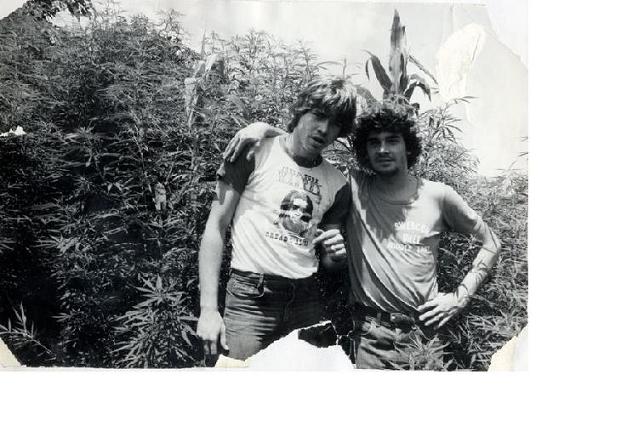 is the most commonly used illegal drug in the U.S. It is made up of dried parts of the Cannabis sativa hemp plant.


According to the United Nations, cannabis "is the most widely used illicit substance in the world."


The typical herbal form of cannabis consists of the flowers and subtending leaves and stalks of mature pistillate of female plants. The resinous form of the drug is known as hashish (or merely as 'hash').


The major psychoactive chemical compound in cannabis is Δ9-tetrahydrocannabinol (commonly abbreviated as THC). Cannabis contains more than 400 different chemical compounds, including at least 66 other cannabinoids (cannabidiol (CBD), cannabinol (CBN) and tetrahydrocannabivarin (THCV), etc.) which can result in different effects from those of THC alone.