Meeka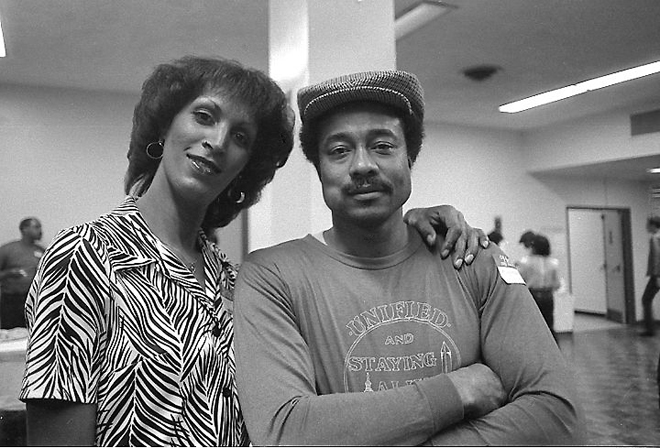 a transvestite on the left, became a priest with a full-beard before her death from AIDS in the mid 1980's

Meeka was a hairdresser.


Transvestite should not be confused with transgender or transsexual, someone who lives as the sex opposite that of his or her birth.


Transvestites generally have less desire to permanently change their sex, but simply enjoy being able to cross-dress from time to time.


The term should also not be confused with drag queen. A male who wears women's clothing for public performance.


Transvestism (also called transvestitism) is the practice of cross-dressing, which is wearing clothing traditionally associated with the opposite sex.


Self-identified cross-dressers generally do not have fetishistic intentions, but are instead men who wear female clothing and often both admire and imitate women.