Not My Kid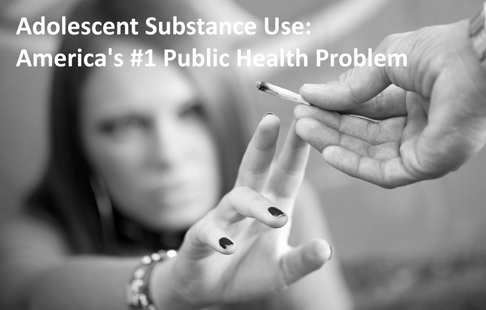 is the seminar


you can not afford to miss….If you have ever wondered how it all starts? Where and when did it start? What did I do wrong?


What can I do to prevent it? The answers to these questions and many more are uncovered in Not. My. Kid. presented by Intercept Interventions.


Please join us for a seminar that can literally change your life and the life of someone you love.


The need for a seminar on this topic became overwhelmingly apparant after the overwhelming response we received when the Dallas Morning News published Kelli's article in thier Sunday edition. "Not. My. Kid." also became the feature article in Christian Recovery Magazine. Since that time blogs across the country have picked up the article.


Intercept Interventions is on the front lines in the battle against drug and alcohol abuse. Our service has been widely-recognized as one of the best in our industry. We bring over 30 years of experience in the field of addictions.


We not only convey our professional experience but our personal experiences as well. Both Nick and Kelli Athas are National Drug and Alcohol Interventionist. You could not find a better team to cover such important and personal issues. We truly care about you and your family.


Kelli Athas- has had several articles published about families and disease of addiction, her most recent Not. My. Kid. was published in the Dallas Morning News.

It was the response from that article which was the catalyst for our seminars. She frequently speaks to youth groups and other organizations about the toll addiction takes on families. Kelli also works closely with the Drug Court system, as well as the Adult Judicial treatment programs.


Nick Athas- started in the field of addictions in 1983. He got his license as a substance abuse counselor in 1984 form the State of Colorado Dept of Health. Nick started doing drug and alcohol interventions in 1986.


He has worked with many of the school districts doing drug and alcohol prevention programs in Texas and Colorado.


Nick went on to become the Operations Manager of one of the most successful inpatient treatment programs in the country. The Cenikor Foundation in Lakewood, CO. Houston,TX and Ft Worth,TX.