Rootboy Slim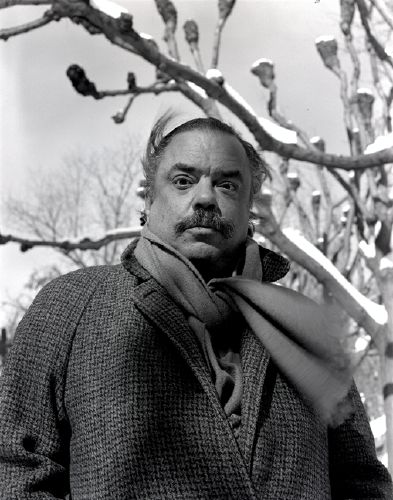 died from a cocaine induced heart attack in Florida on 6/8/1993. The Root said a line of coke will make you a new man and that new man wants another line.

On 8 June 1993 Foster MacKenzie III, aka Root Boy Slim, age 48, died in his sleep in his home in Orlando Florida. The fast lane had finally caught up with him. His ashes were scattered in Scotland.

Chris M writes : Thu, Nov 19, 2009 at 2:39 PM subject: rootboy: Rootboy used to invite my brother and a friend of his to local gigs because Phil (my bro and Tom (his buddy) would invariably start fights during the shows and Rootboy loved that.

Phil tells me that prior to going on stage he witnessed him taking a massive handful of some unknown pills and shoveling them into his mouth and chasing them with some cocktail. Evidently, they didn't all get in has mouth and bunches of them fell to the floor.

But, this didn't seem to bother the Root as he promptly headed to the stage to start his show. I don't doubt everything went down hill from there as Roots buzz caught up with him and Phil and Tom commenced to brawling.