Anew Rehab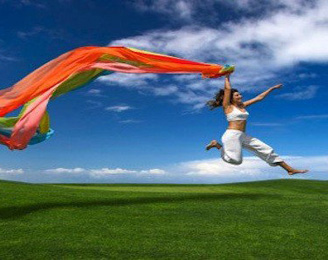 Services


specializes in helping people end self-destructive drug and alcohol addiction and chart a new course to permanent recovery.


Contact our Southern California rehab center and begin your treatment program. 24/7 on-call support. (800)358-9902.


Anew Rehab Services is renown not only for having one of the best Palm Springs addiction rehabilitation centers in California, but also for its outstanding level of service.


Effective drug, alcohol and co-morbidity recovery begins with patience, and understanding. Having the right level of care is very important to those who suffer from various symptoms related to dual diagnosis and chemical dependency and can often mean the difference between failure and success.

Many individuals and families that are afflicted with these types of illnesses are going through a very difficult period and therefore it is up to our staff to lead the way in love and tolerance,


this coupled with our location in beautiful Palm Springs, California with it's gorgeous and magnificent views of palm trees and mountains, our private residential recovery estates serve as excellent addiction treatment retreats.