Bethesda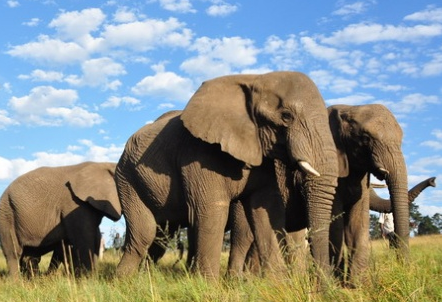 South African Rehab Addiction Treatment Center and Recovery Home.


Set in the beauty and tranquility of South Africa's Garden Route, Bethesda's Retreat provides its clients with the necessary ambience conducive to lowering the defenses.


Bethesda's Retreat is set in its own estate of gardens and forest, with space to walk or a swimming pool to relax by and, for that African feel, after a 10 minute walk you can view the elephants of Knysna's Elephant Park.


Our programme has been specifically designed over many years by our own psychotherapists to expose and dismantle the deadly denial systems, attitudes, beliefs and behaviours that initiate and sustain destructive life patterns like: gambling, eating disorders, depression and every form of chemical dependency.