domestic violence prevention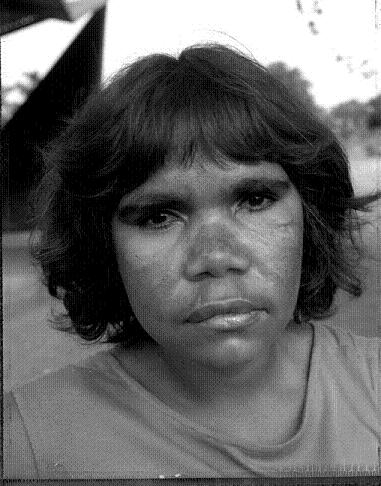 Violence between domestic partners


is unsettlingly common in the U.S.


Click Here for 101 resources socialworkdegree.net/domestic-violence-prevention


In fact, according to the Centers for Disease Control, 1.3 million women are the victim of physical assault by their domestic partner annually in America.


This is a huge problem, and one that many social workers will encounter among their clients throughout the course of their careers. There are many organizations throughout the U.S. that offer counseling, advice, and even shelter to members of families where domestic violence has occurred.


National anti-domestic-violence organizations are working to eradicate this problem by:


Advocating for better policies and social support systems for those suffering from domestic violence.
Providing 24 hour hotlines and crisis counselors for those in immediate need of help.
Working with families and individuals to heal the psychological trauma caused by past domestic violence.


Some of the sites included here offer immediate assistance, and some concentrate on eliminating the causes of domestic violence on a larger scale. These sites are not listed in ranking order, as each fulfills a different need in the continuing crusade against domestic violence.


National Domestic Violence Organizations


From the National Center on Domestic and Sexual Violence to the American Bar Association, there are many nationwide organization that have joined the effort to curtail domestic violence by providing services and advice, and publishing information for those who are experiencing domestic violence.


Click Here for socialworkdegree.net/domestic-violence-prevention