Family Intervention of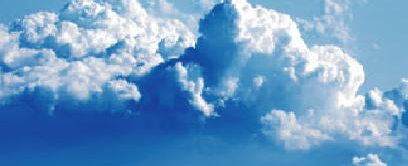 Southern California.


Substance Abuse Intervention and Family Support.


Family Intervention was founded to provide desperately needed help to those who are suffering from the disease of addiction.


Our mission is to bridge the gap between Addiction and Treatment. To assist and guide everyone effected through the process of getting help.


Substance abuse or addiction can come in many forms – Any self-destructive behavior:


Alcohol abuse, alcohol addiction, drug abuse, drug addiction, eating disorders, gambling addiction, sex addiction, computer addiction, internet addiction.


If you suspect that you, or someone you know may have a problem and would like to learn more about treatment options or Intervention please call us now!