Farley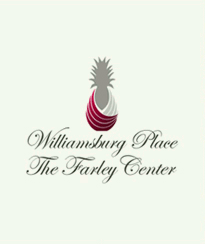 Center | Virginia Alcohol Rehab Treatment Centers For Addiction.


Are you or somebody you care for in need of immediate treatment for chemical dependency?


Are you a healthcare professional seeking to overcome a substance use disorder? Established in 1991,


The Farley Center at Williamsburg Place provides affordable, individualized care in a relaxing residential atmosphere.


Respected nationally by the healthcare community, twenty five percent of patients are referred to us by noted physicians.


Unlike most centers, we offer full time, on-site physicians whose patient roster is small, allowing for effective, one-on-one care and commitment to healing body and spirit. For more than 15 years our team has assisted thousands of good people who simply wish to get well.