Free of addiction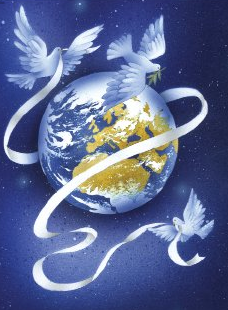 Recovery First


Substance Abuse Services – Dallas, TX.


Recovery begins with a phone call.


We hope you find the help you are looking for.


Recovery First is commited to providing professional services in order to help you find a solution to your problem – we will do everything we can to get you what you need.


With a variety of services and over thirty years of experience in the field of chemical dependency, help is just a phone call away. (469) 955-9570


Recovery First consists of supportive groups and individual sessions for people in all phases of recovery from addiction.


Whether in the questioning phase, "do I have a problem?" or down the road in recovery and cannot seem to get things together.


Recovery First also provides assessments including those requested by the criminal justice system.


Recovery First specializes in aftercare support for individuals who have completed primary treatment and are now integrating into society as an individual in recovery.


With the knowledge of a wide network or treatment programs, and over thirty years of experience, Recovery First can make recommendations that best suits the individual.