Pegasus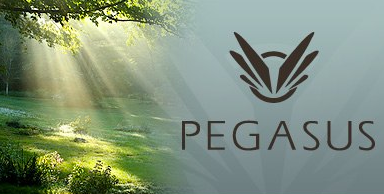 Recovery Solutions


Supporting individuals, families, organizations and communities to overcome addiction and to reduce the harm associated with substance abuse


by offering a range of accessible, recovery focussed treatment options.


Pegasus Recovery Solutions was founded in 2007 in Victoria by Sue Donaldson to provide responsive, easily accessible services to people dealing with problems related to substance abuse.


Having worked in addictions outpatient treatment since 1995


Sue saw clearly that that "open window" of readiness to change could be fleeting and therefore support needed to be immediate and the process seamless.


She also observed that there is no "one size fits all" approach and that a range of options needed to be available depending on individual circumstances.


In Greek mythology, the winged horse Pegasus carried Bellerophon to the skies in order to defeat Chimera who was a fire-breathing monster – and – an apt metaphor for addiction.


550 – 2950 Douglas Street, Victoria, BC, Canada V8T4N4. 1 888 310-1689.