Western Service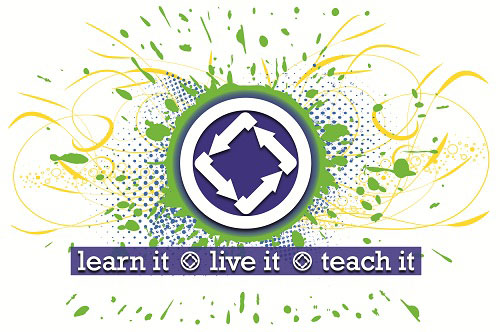 Learning Days Convention is a convention built around workshops on services such as Public Relations,


Hospitals & Institutions, Phonelines along with Group, Area and Regional services in Narcotics Anonymous.


Western Service Learning Days (WSLD) is an annual conference that focuses on Narcotics Anonymous services in Public Information (PI)/Public Relations (PR), Phonelines, Web Pages,


Outreach, and Hospitals and Institutions (H&I). Thus giving NA members an opportunity to learn and share about issues and solutions.


The event is hosted each year by a different Area or Region within thirteen western United States, two western Provinces of Canada, and Mexico.


Western Service Learning Days (WSLD), formerly called the Western States Public Information Learning Days Convention (WSPILD), started in Fife Washington in 1987 and has continued on an annual basis since then.


The event was originally conceived to help inform interested addicts about Public Information, to improve their skills and knowledge base for implementing PI projects in their areas and regions.