Addiction Treatment Blog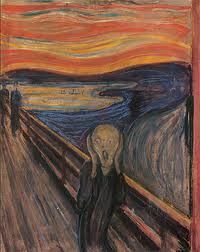 Co-Occurring Addiction Recovery. Therapeutically based/Medically assisted.


Alcohol And Drug Addiction Rehab, Alcoholism, Addiction, Addiction Recovery, Drug Addiction Recovery, Therapeutically Based Treatment, Binge Drinking, Anxiety.


Coming Out as an Alcoholic


In the pantheon of difficult things to talk about, admitting that you're a recovering alcoholic probably falls somewhere between "I'm a Wiccan" and "I'm a serial killer" on the shameful-revelation scale.


After all, alcoholism is a disease, according to the American Medical Association, like diabetes or arthritis — a painful but treatable illness.


Except, of course, that alcoholism is different. People don't tend to weep, after all, when you tell them you have arthritis.