Catskill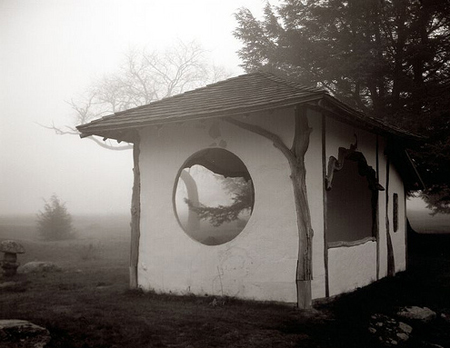 Mountains. Christopher Keeley's Social Documentary Photography.
The Catskill Mountains, an area in New York State northwest of New York City and southwest of Albany, are a mature dissected plateau, an uplifted region that was subsequently eroded into sharp relief.
They are an eastward continuation, and the highest representation, of the Allegheny Plateau. They are sometimes considered an extension of the Appalachian Mountains into Upstate New York, although they are not geologically related.
The Catskills are west of the Hudson River and lie within the bounds of six counties (Otsego, Delaware, Sullivan, Schoharie, Greene, and Ulster).
The Catskill Mountains are also considered a physiographic section of the larger Appalachian Plateau province, which in turn is part of the larger Appalachian physiographic division.
The mountains lie within the Allegheny Highlands forests ecoregion.
Click Here for flickr.com/photos/socialwork/sets/72157623766942660