Demons in the Dark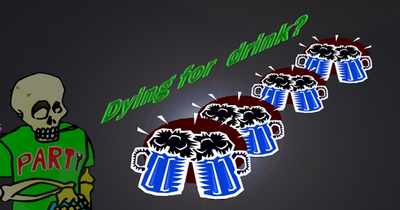 a tale about alcohol. The advantages and disadvantages of alcohol, drinking problems, alcoholism advice. We give you the truth about alcohol.


Alcoholism Advice – Help For Alcoholics – Truth About Booze Online


The truth about alcohol and what it can do to you, and what you can do about it. If you're addicted to alcohol there are no easy answers.


Quitting is tough, but this site will help you start your journey.