High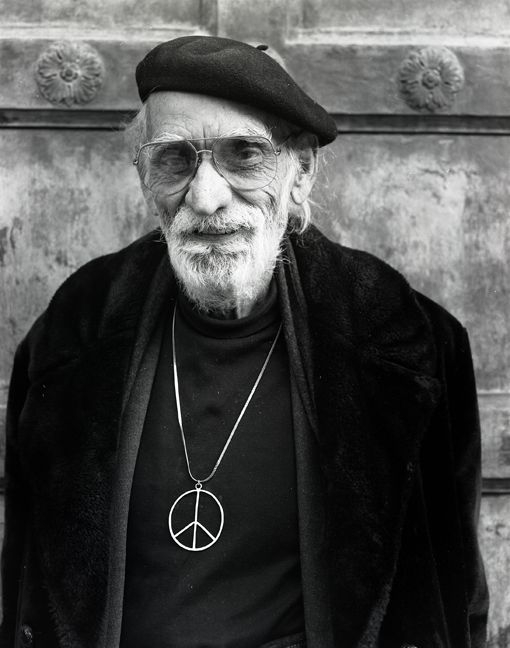 on Crack Street: Lost Lives in Lowell.


Dr. Richard Gaylord image Copyright © Christopher Keeley 2012.


Directed by
Mary Ann DeLeo
Rich Farrell
John Alpert
Produced by
Sheila Nevins
(1995) 59 min


In blue-collar Lowell, Massachusetts high unemployment leaves some residents turning to crack for relief.


In blue-collar Lowell, Massachusetts, where disappearing industry has produced high unemployment, some residents have turned to crack for relief – only to see their dreams of a better life go up in smoke.


High on Crack Street: Lost Lives in Lowell is a harrowing documentary chronicling 18 months in the lives of three crackhouse friends whose addiction has let them to crime and despair.


Brenda, Dicki and Boo-Boo have grown up in and around Lowell. Brenda was an aspiring actress; now she resorts to prostituion to pay for her crack addiction. "I love it more than anything.


More than life itself. Yet I hate it worse than anything", says Brenda. Dicki was the "Pride of Lowell" a boxer who once fought Sugar Ray Leonard. He commits robberies to support his habit.


Boo-Boo has spent the last twenty years smoking crack, shoplifting, and doing whatever he has to do to stay alive.


To make the film, documentarians Jon Alpert and Mary Ann DeLeo teamed up with Lowell resident and former drug addict Rich Farrell, who was able to obtain remarkable access to the town's drug subculture.


In the eighteenth months it took to complete this documentary, the camera follows Brenda, Dicki and Boo-Boo in and out of crack houses, rehab centers and jails. Their sad struggle mirrors the despair of their home town.


There are many 'Lowells' in America – where citizens are abandoned to drugs and the empty factories echo their despair.
Click Here for snagfilms.com/films/watch/high_on_crack_street_lost_lives_in_lowell