History of LSD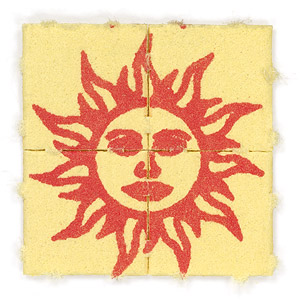 1943


The Swiss chemist Albert Hofman accidentally discovers the mind-altering qualities of LSD when he absorbs some through his fingertips


1950's – 1960's


More than a thousand clinical papers are published on psychedelic drug therapy involving 40,000 patients.


1963


The author Aldous Huxley, who is dying of laryngeal cancer, asks for 100 micrograms of LSD.


1966


Three years after being fired from Harvard, Timothy Leary founds a new religion, the League for Spiritual Discovery (LSD).


1970


The Controlled Substances Act of 1970 classifies psychedelics like LSD as Schedule I drugs — prohibiting their medical use.