Homeless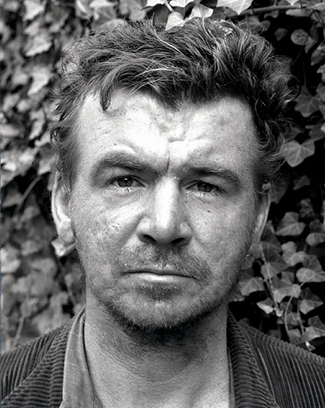 Christopher Keeley's Social Documentary Photography.


PHOTOGRAPHER CHRIS KEELEY'S CAPITOL HILL ART EXHIBIT – HON. TOM LANTOS in the House of Representatives SATURDAY, OCTOBER 27, 1990: Mr. LANTOS. Mr. Speaker, the plight of the homeless is one of the great tragedies of our generation.


In order to highlight this problem which faces communities throughout our Nation, the Select Committee on Hunger, Hill.
Click Here for flickr.com/photos/socialwork/sets/72157623643183183