Keys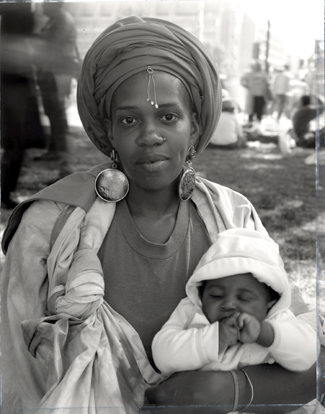 to Effective Addiction Treatment. Available Beds Addicts are often uncertain about entering treatment, so it's crucial to have a spot ready when they are willing. In its first year, the Family Recovery Program had the money to reserve 250 spots in programs across Maryland. State-funded programs provide 17,000 slots, but an estimated 346,000 alcoholics, (Alcohol Addicts), and drug addicts needed treatment in the past year, according to a state analysis.
Medical Detoxification Medical professionals manage the acute physical withdrawal, but this is rarely enough to ensure long-term abstinence.
The Right Program No single treatment works for everyone. Programs must be assessed continually and modified to meet addicts' changing needs. Relapse is common and often part of recovery. (but not a requirement – just a reality with the disease – society's denial and an enabling excuse)
Behavioral treatments teach addicts to change their attitudes and behaviors. They learn to recognize cravings and identify high-risk situations and to develop ways to cope.
Treatments include outpatient care, which often relies on 12-step programs, (Narcotics Anonymous) family therapy and a range of incentives to keep addicts from relapsing.
Residential treatment is used in severe cases and involves keeping patients for six to 12 months to teach them how to live without drugs. SOURCE: National Institute on Drug Abuse