Voices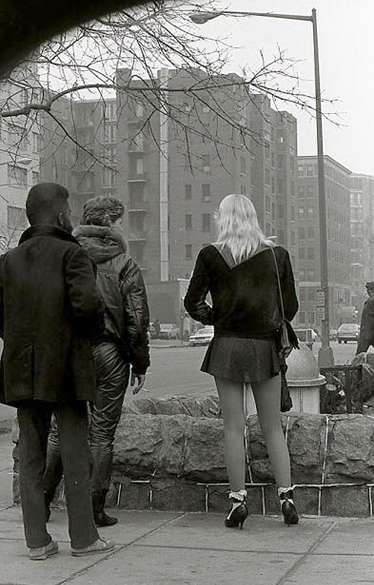 The Voices of Hepatitis.


DECEMBER 14, 2010, 1:54 PM.


By KAREN BARROW


Michal Czerwonka for The New York Times Will Green contracted hepatitis as a child, but didn't get a formal diagnosis until he was 30.


One in 20 people will come into contact with the hepatitis virus at some point, but fortunately, only a small percentage develop a lasting case of the disease. Still, millions are chronically infected with the hepatitis virus.


The virus comes in different forms — lettered hepatitis A, B, C, D and E — with different courses and outcomes for each. In today's Patient Voices segment, we hear from six men and women who are living with either hepatitis B or hepatitis C, the most common forms of chronic hepatitis.


Gail Brown, 57, believes she contracted hepatitis C when she was actively using intravenous drugs. It wasn't until she became sober at age 39 that she realized the damage hepatitis had done to her liver.


"The insidious part of the disease is that you are symptom free until your liver becomes severely damaged," she said. It took five years for Ms. Brown to receive a liver transplant. That, and years of antiviral treatment, has helped her body fight off the effects of the virus.


Arline Loh, 61, an Asian immigrant, contracted the hepatitis B virus from her mother at birth. However, she was not tested for it until she was 39, after she had already transmitted the virus to her three children. Now, Ms. Loh is as an outreach volunteer for Cornell Medical Center in New York and works to educate others about the importance of testing and vaccination against hepatitis B.


"The Asians don't like to talk about the disease because of the stigma," she said. "They are so afraid if they tell anyone they will lose all their friends." The American Liver Foundation estimates that chronic hepatitis B affects one in 10 Asian-Americans, though the virus can be transmitted to anyone through blood exchange or sexual relations.
Click Here for http://well.blogs.nytimes.com/2010/12/14/the-voices-of-hepatitis/