HO'OMAU KE OLA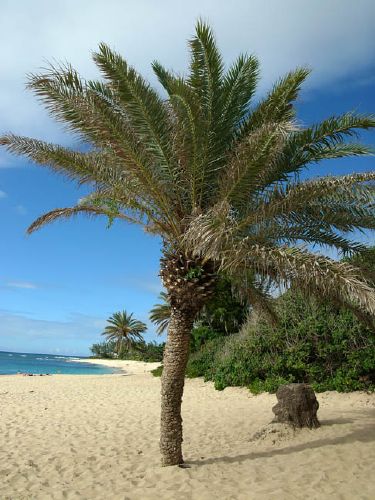 operates a Hawaiian


culture-based substance abuse treatment center providing residential, outpatient, and aftercare levels of care along with transitional housing,


case management services, individual and group counseling, family education, and vocational education. Using cross-cultural perspectives to the healing of addiction,

Ho'omau Ke Ola clients participate in outdoor activities that include restoration of Hawaiian agricultural land, service to the community, hula and canoeing.


8561 Farrington Hwy Suite 103, Waianae, HI 96792. (808) 696-4266 Main


ELIGIBILITY: 18 years or older; chemically dependent ,homeless. Residential program accepts men and women.


TARGET: Anyone benefiting from an active holistic approach to recovery.


INSURANCE: State of Hawaii's MedQuest. Department of Human Services eligible for shelter and food costs. Department of Health pays for residential treatment costs for selected clients.


Click Here for auw211.org/Detail.aspx?n;;-1;;N;0;0;4088;2;HO'OMAU;ExactPhrase