Right Step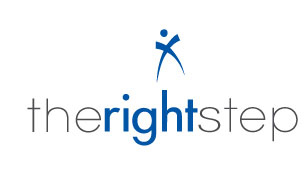 offers affordable residential & outpatient treatment


for drug & alcohol addiction. Adults & adolescents. TX, NM, LA


877.627.4389.


There are many reasons why people begin to abuse and become dependent upon alcohol or drugs. For those who will not or cannot stop,


we only wish there was a way of preventing it from happening in the first place. But now you've come to the point where you find yourself seeking a solution.


You're here because you need to find a drug treatment center or an alcohol rehab program that will make a difference, that will help you and your loved one regain the lives you once had.


The Right Step can make that difference. We have treatment programs and solutions that can work for you.