Wisconsin Intervention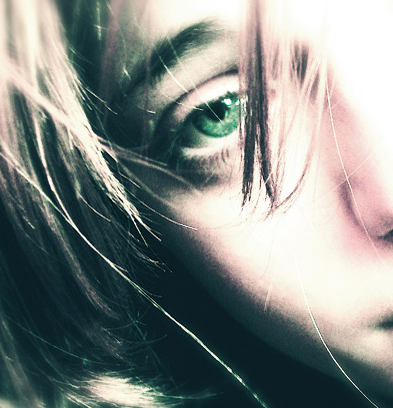 Services provides family based interventions.


Angela Utschig.


We are trained in ARISE Invitational, Family Systemic, Johnson and Field Models of Intervention. All models show love for the addicted loved one to help get them into treatment fast.


Dealing with a loved one's drug addiction/alcoholism can make you feel you are alone, without hope and powerless.


Drug addicts and alcoholics can get better and do get better. They can reclaim their lives and find happiness.


Unfortunately, it is rare for someone in the throes of this disease to ask for help or seek out treatment on their own accord.


And it is an absolute myth that the addicted individual needs to want help for treatment to be effective.