Phoenix House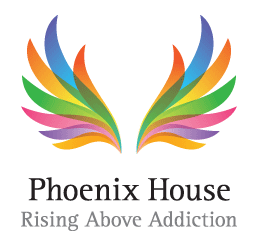 operates Community Residences throughout the country for people who are struggling with substance abuse and diagnosed mental illness.


Licensed by local and state agencies, our residential programs offer a structured, safe and supportive living environment where clients can receive comprehensive treatment. Please check our locations to see what programs are offered in your area.


Phoenix House offers emergency help, evaluation and referral services, and short-term treatment for clients who are living at home.