Amazing story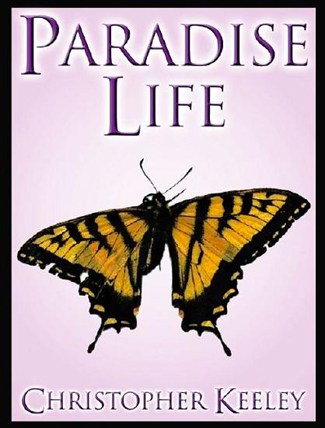 of a miraculous transformation, October 16, 2010.


By Adam K. This review is from: Paradise Life (Paperback).


This book is an amazing story of a hopeless drug addict transformed to a loving and compassionate man who truly appreciates the gift of life.


First, it is a miracle this guy Keeley is still alive, while entertaining, these are some of the most horrific using stories I've ever encountered. He does a great job of telling us what it was like, what happened and what it's like now. I could relate to all the feelings that he describes so well.


There are amazing stories about the coincidences/miracles that occur in his everyday life that many people would be unable to see. He reveals himself as a gentle soul with a profound appreciation for nature and all the amazing gifts he receives on a daily basis.


Chris is one of the most compassionate and dedicated people in recovery I've ever met. Keeley has dedicated his life to helping other addicts get and stay clean, he is a true inspiration. This exciting story carries the message that any addict, even one as hopeless as Keeley, can stop using, find a new was of life and be happy, joyous and free.
Click Here for amazon.com/Paradise-Life-Christopher-Keeley/dp/1425736343/ref=sr_1_1?ie=UTF8&s=books&qid=1287282200&sr=1-1