Thank You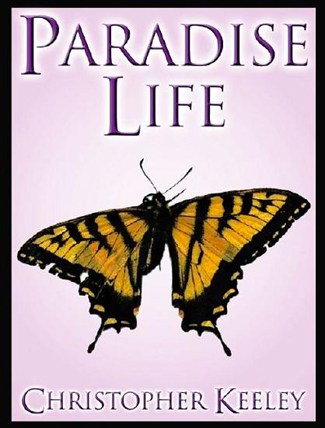 February 22, 2008. By Dan G. (Washington, DC).


This review is from: Paradise Life (Paperback). This book gives a great view into the changes a person's life can undergo when he gets clean and dedicates his energy to helping others.


Reading the stories from Africa and DC in his youth and then the later stories taken from his meditative trips to the Catskills and to Greece, it's remarkable that he made it through his using and into adulthood.


What is even more striking is that he has been able to continue his spiritual journey and to share his experience through his art. Thank you, Chris, for providing your experiences in an entertaining and deeply moving autobiography. My favorites are "Whitepipes, Weed and the Wild Coast" and "The Rolls Royce of Awareness," but I have not read them all yet.
Click Here for amazon.com/Paradise-Life-Christopher-Keeley/dp/1425736343/ref=sr_1_1?ie=UTF8&s=books&qid=1287282200&sr=1-1