Photographic Memories CP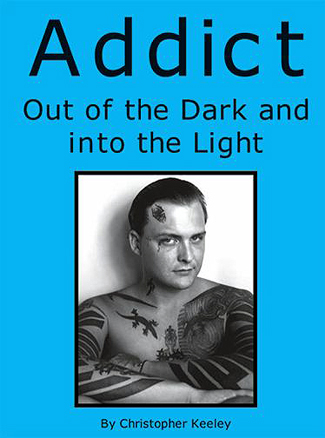 Arts – Washington City Paper – Chris Keeley Addict Book Review and Interview.


In his book about former addicts, Glover Park photographer Chris Keeley sees his own troubled past. By Louis Jacobson. The first of the 51 narratives in the book Addict: Out of the Dark and Into the Light tells the harrowing yet inspiring life story of Trayceous Klein of Reno, Nev.


Matter-of-factly, Klein tells her interviewer how she had begun to drink and pop pills by age 11. Klein later ran away to San Francisco, where she lived on the streets. Back in Reno a few years later, she became romantically involved with another hard-core drug abuser. One Saturday morning, Klein took several bottles worth of pills, washed them down with tequila, and headed to her boyfriend's drug den to die. The boyfriend, worried that investigators would discover his stash if she died at his place, put Klein's limp body into her car, turned on the motor, and left her.
Click Here for washingtoncitypaper.com/articles/20889/photographic-memories