William Houstan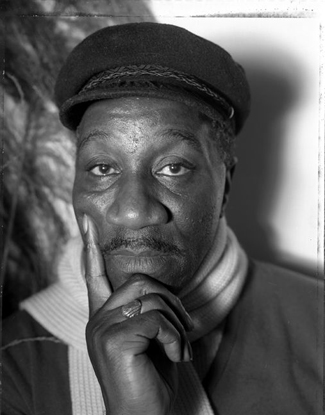 died from AIDS in the early 1980's.

He was very sweet and spoke with a whisper because he poked a hole in his Jugular vein injecting Heroin in to his neck. He died suddenly from AIDS with many years clean.

William Houston was famous for saying this one line after he shared, every time.. 'God Is Good'. He always said it and I loved him for that.