Tamara G. Suttle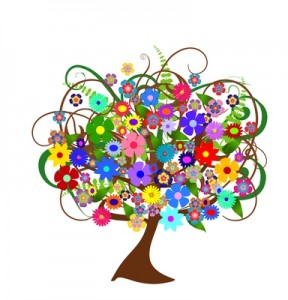 Licensed Professional Counselor – South East Denver Area


Are you searching for more possibilities – for a new life's path or the key to getting the most out of the path you're on? Then I'm glad you're here.


My name is Tamara Suttle, and my strength lies in working with people like you.

As a Licensed Professional Counselor with over two decades of experience, I have been able to support hundreds of clients as they rediscover forgotten aspirations, take a stand for the person they wish to be, and live a bolder and more creative life.


If you're interested in seeing yourself in a new way, owning and directing your life story, reframing your fears and obstacles, or opening up to a world of new possibilities,


I am ready to walk beside you and help you on your journey.